At Documentary Media, we craft publications of the highest editorial, design and production quality. From limited-edition, private releases to traditionally published books for the retail market, we use a hands-on process that we have refined over 42 years.
Our services include concept and budget development, oral history interviews, archival research, writing, book design, production, editing, and project management. We also excel in book fulfillment, sales, and distribution. Talk with us about capturing your story in a book that will make you proud.
Give us a call: (206) 935-9292 or toll free (877) 935-9292

Petyr Beck, Publisher
Email:
Feature Project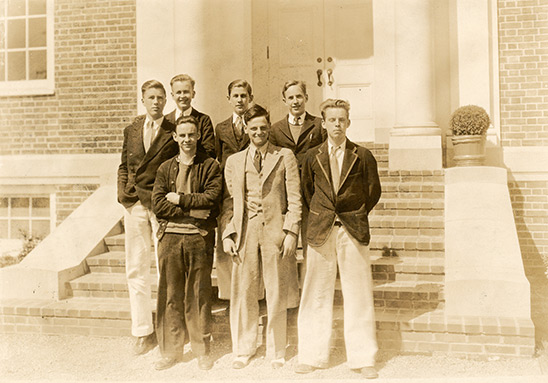 Lakeside School
We've embarked on the Lakeside book project and have uncovered a trove of local history in the process. Did you know that a Lakeside student was named "America's Brightest Boy" in a national science contest created by Thomas Edison? The student was Wilber Huston, class of '29. You might not be surprised to hear he went on to have a 32-year career at NASA as a rocket scientist. We're excited to learn more anecdotes from Lakeside's history when this book is released in spring 2019.