A Passion for Books Since 1975.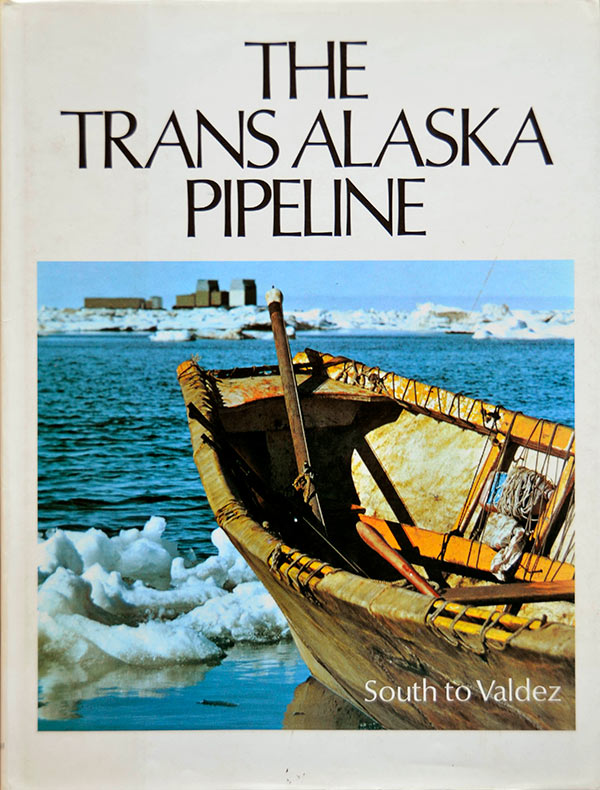 With a series of books that told the story of the conception, construction, and completion of Alyeska's Trans-Alaska pipeline under the name of Scribe Publishers, Barry Provorse and business partner Boit Sesnon focused on combining three things: 1) the power of a book to tell a story, 2) images and text that work together to bring that story to life, and 3) high-quality, traditional bookmaking to set that story apart.
Over 100 books and 40 years later, Documentary Media is still focused on bringing those elements together to create exceptional books.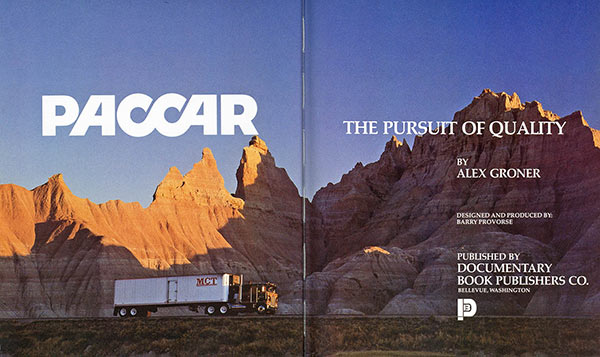 In 1981, Scribe Publishers became Documentary Book Publishers, with Provorse at the helm. Its first imprint was the illustrated history PACCAR: The Pursuit of Quality, which has since been through four editions. Documentary Book Publishers expanded beyond its roots in corporate history to include works in national financial history, regional history, and books on food and architecture.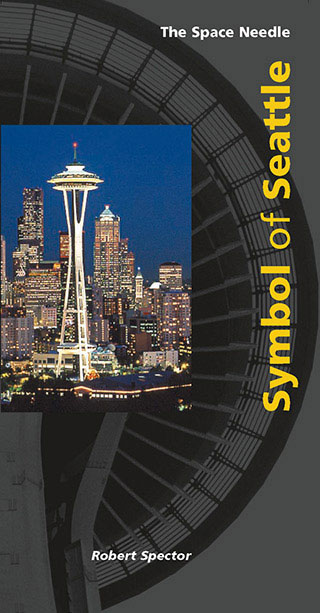 In 2001, Provorse and his step-son, Petyr Beck, founded Documentary Media LLC. Beck, a PhD historian, had been editing for the company since the early 1990s. Beck and Provorse joined forces to develop Documentary Media and expand their book publishing capabilities into new subjects, genres, and formats. Their first imprint was The Space Needle: Symbol of Seattle, now in its third edition.

With numerous book awards over the years for design, printing, photography, and overall "best book," Documentary Media continues to provide its expertise and long list of skilled authors, editors, book designers, photographers, and book professionals to make each book project special.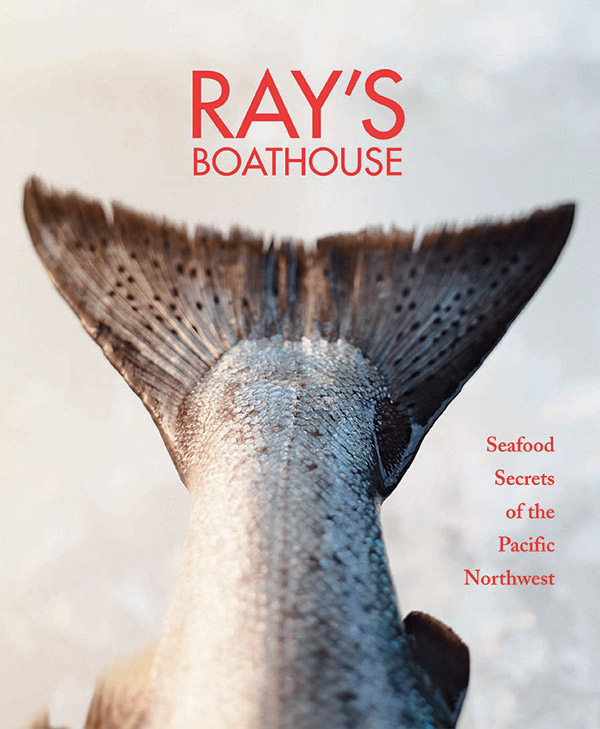 At Documentary Media we maintain a strong commitment to the power of a book. In fact, we believe that our books—books that are unique, well-built, well-written—are more important now than ever. While the age of technology has made telephone books and instruction manuals a thing of the past, high-quality books with powerful stories and images have greatly increased in value. They provide a tactile and visual experience that has endured for several thousand years: an experience that we are committed to preserving here at Documentary Media.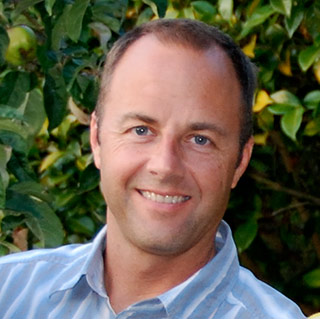 Petyr Beck
Publisher and President
Petyr Beck has had a lifelong passion for history. After obtaining a Bachelor's degree in Comparative History of Ideas at the University of Washington, and a Master's and Ph.D. in History at U.C. Irvine, he taught as an assistant professor at Portland State University before co-founding Documentary Media.
As a professor, Beck taught classes and presented papers on the relationship between history and memory. Beck believes that history is most accessible as a great story, and that the best place to tease that story out is where history and memory connect. As a publisher and editor, he strives to bring together the rich historical record with the lived memories and experiences of those whose lives span into our past.
Beck began editing for Documentary Book Publishers in the early 1990s. In 2000, he joined forces with Provorse to found Documentary Media as its Editorial Director. In 2010 he became publisher and president.
In addition to books, Beck enjoys volunteering in emergency communications, ham radio, boating, working on wooden boats, scuba diving, adventuring around the Pacific Northwest, and hiking in the North Cascades with his family.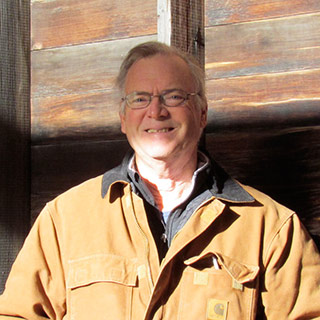 Barry Provorse
Executive Editor
Barry Provorse's journey into the world of corporate publishing began on the final assembly floor of Boeing's 747-production facility in Everett, Washington, in 1969. He had just graduated from Seattle University, and his fascination with Boeing's people, products, and processes sparked his interest in the structure and evolution of businesses. His curiosity about how organizations work, and the risks they assume on their paths to success, eventually drew him into publishing.
Provorse's first books, under Scribe Publishers and now considered rare by antiquarian book dealers, told the story of the conception, construction, and completion of Alyeska's Trans-Alaska pipeline in the mid-1970s. Another early project chronicled the history of North America's coal industry, which was co-published by McGraw-Hill. These initial endeavors led him to found Documentary Book Publishers in 1981. Provorse cofounded Documentary Media in 2001 and currently serves as executive editor.
Provorse's personal interests include photography and literature with a sense of place. He is committed to all things outdoors, with a special affinity for his Wild Hare Orchard, a commercial organic cherry growing enterprise near Wenatchee, Washington, that he operates with his wife, Molly, who is an award-winning arborist.